Where can I submit a squib (and what is a squib)?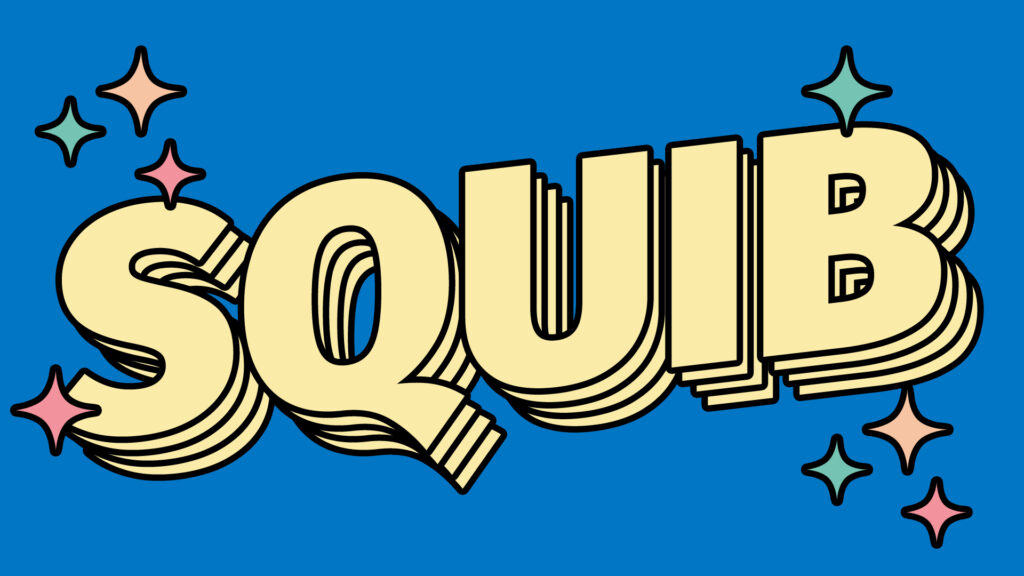 Recently someone asked which linguistic journals publish squibs. I really liked this question as I really like squibs so I decided to start a collection. But first: What is a squib?
A squib is a short article describing a unexpected property of language, a phenomenon that defies analysis, or some problem that cannot be solved in current frameworks. Crucially, there is no need to present an analysis or solution to the problem. The term dates back (or was at least popularized), as so many terms in linguistics, by John R. "Haj" Ross.
In the following I list (in random order) peer-reviewed journals which do publish squibs or squib-like articles and their definition of a squib. Feel free to comment if you know another journal accepting squibs.